AVIVA KAMLER

top-rated san francisco real estate agent dre#02076186

As a fifth generation San Franciscan wielding deep market insight and expertise in digital marketing and real estate technology, Aviva Kamler works with buyers and sellers to exceed their real estate goals in one of the most complex, yet profitable real estate markets on the planet.

Email Aviva Call: 415-449-7864

AVIVA KAMLER

top-rated san francisco real estate agent dre#02076186

As a fifth generation San Franciscan wielding deep market insight and expertise in digital marketing and real estate technology, Aviva Kamler works with buyers and sellers to exceed their real estate goals in one of the most complex, yet profitable real estate markets on the planet.

Email Aviva Call: 415-449-7864

AVIVA KAMLER

top-rated san francisco real estate agent dre#02076186

As a fifth generation San Franciscan wielding deep market insight and expertise in digital marketing and real estate technology, Aviva Kamler works with buyers and sellers to exceed their real estate goals in one of the most complex, yet profitable real estate markets on the planet.

Email Aviva Call: 415-449-7864
SF BAY AREA REAL ESTATE AGENT
sotheby's international realty - dre #02076186
Aviva leverages her one-of-a-kind resources, access to local, national, and global connections, as well as Sotheby's marketing strength, to help each one of her clients navigate the San Francisco Bay Area real estate market.

As a full-service agent, Aviva relies on transparency and clear communication to involve her clients in every step of the process, analyzing critical data in order to strategize marketing plans and enabling her clients to make fully informed decisions that are best for them and their families.

Her dedication to high quality service and elite negotiation skills have earned her the reputation as one of the best realtors in San Francisco and Marin County, as Aviva continues to help first time homebuyers as well as those who own multiple homes and investment properties realize their real estate dreams.
WHAT CLIENTS SAY
Testimonials
Ali Howard - 1/25/21
"AVIVA WAS THE BEST PART OF 2020!"
Where can I possibly begin? Without a doubt, Aviva was the best part of 2020. Our search spanned the Bay Area (Marin, SF & Oakland), single family homes, multi-family investment properties and condos. Not exactly dream clients for an agent. Instead of getting frustrated while we explored our options and changed our minds, Aviva helped us navigate the process while giving us much needed direct counsel about what was/wasn't feasible. Aviva is proactive, responsive, honest and does exactly what she says she's going to do. She works her tail off and is a delight to spend time with. I cannot recommend Aviva highly enough. If you're on the fence about who to help you buy a home, choose Aviva - you won't regret it.
Kristina Ohlson - 12/9/20
"THIS WOMAN TAKES NO PRISONERS!"
This woman takes no prisoners. She has strategy, savvy and a no BS style. We are so grateful to her and beyond excited to be in our new home just before Christmas. If you're ready, she'll make it happen!
Tim P Freitas - 9/21/20
"I WOULD DEFINITELY USE AGAIN!"
Aviva is simply phenomenal. She is wonderfully tenacious and competent. I highly recommend her. Aviva provided such attention to detail in the preparation of my condo and in all her marketing initiatives. She found optimal potential buyers and I was able to sell my San Francisco condo for the price I hoped to get. I would definitely use Aviva again and strongly recommend her. She is most delightful, an excellent communicator, highly ethical and honest, and knows the San Francisco real estate market well.
January 18th, 2021, 12:59PM
The San Francisco Chronicle, "How Has the Pandemic Changed What Homebuyers Will be Looking For?"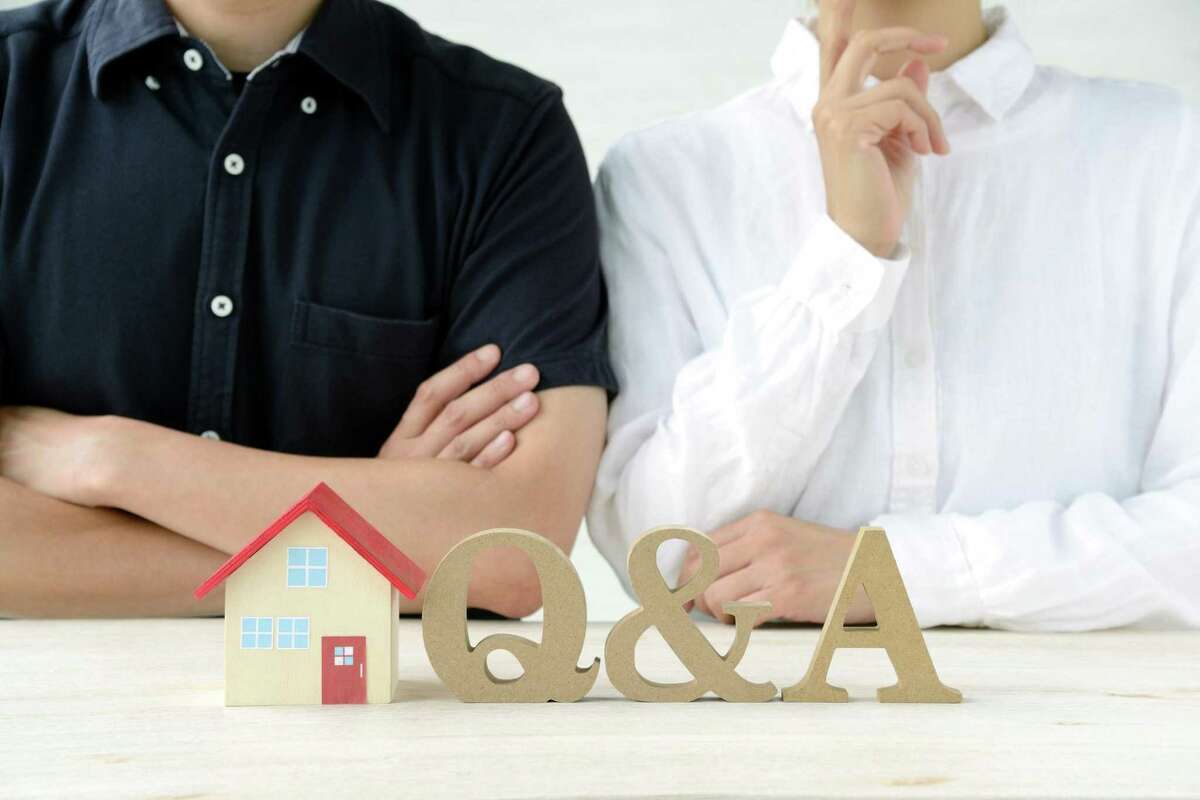 Q: How has the pandemic changed what homebuyers will be looking for in the coming year?
A: The pandemic has changed how we live our day-to-day life. Buyers are identifying what is truly important to them in a home. As we saw last year, space continues to be a priority. At the top of the list is a backyard, room for a home office, and a place to workout. Buyers are looking for move-in-ready homes to avoid time-consuming remodels. In the luxury market, homebuyers are looking for resort-like properties with lots of amenities.
As the pandemic continues and remote work remains a priority, buyers are looking for properties that meet their needs for today's changing world.
If you have been thinking about buying or selling, let's connect and see how I can help you accomplish your real estate goals.
-----------------
Aviva Kamler
Sotheby's International Realty
415-449-7864
Email Aviva
work with aviva.
Whether it's your first time buying a home, or you are adding another investment property to your portfolio, Aviva and her team are ready to work with you.
contact